Close to OSU.
Far From Ordinary.
The View on Pavey Square is your jumping-off point to a fully immersive college experience. Located on High Street and just a short walk from Ohio State, you'll be close to endless opportunities for recreation as well as daily essentials. Here, our proximity to on-campus destinations means you rarely have to rush to morning classes. When the weekend arrives, head downtown and enjoy its daytime adventures and vibrant nightlife. Minutes from campus and moments away from making lifelong memories, The View on Pavey Square is the college experience you've always imagined.
Location. Location. Location.
Strike the perfect balance between focus and leisure as you gather stories along with high grades. Form lifelong connections as you forge the foundation of your future. It all starts at The View on Pavey Square. When you're not socializing with friends in our communal lounge or grabbing a bite to eat at Sicilia Pizza, let our boutique-style setting inspire you to get out and explore authentic spaces like Tuttle Park and The Oval. Go for a jog along Olentangy Trail and let your eyes feast on the seamless blend of Mother Nature and big city energy. A home built to inspire, a city designed for active living. This is The View on Pavey Square.
/
/
/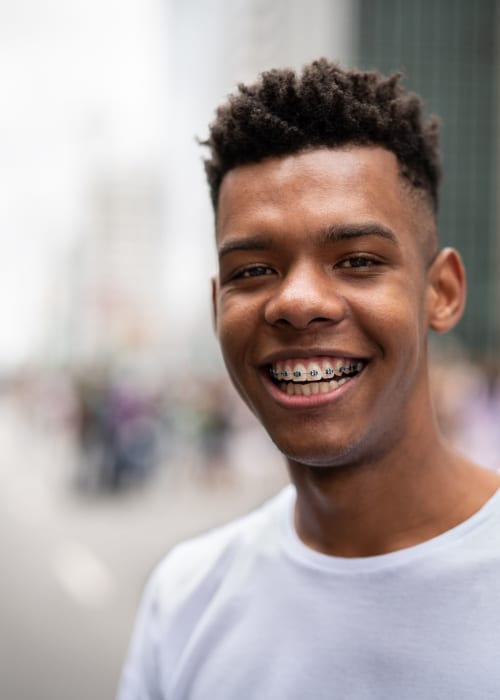 /